November 18th Update
19 days ago
Double Coins Event
Starting this Friday, November 19 through Sunday, ranked matches will give double coins as reward.
QoL improvements
We have continued to polish the client and completely reworked the hand management, now it is much faster and smoother and it's not slowed down by network lag. We recommend that you restart Steam as soon as possible and update the client to version 0.6.22.1120.
We will continue to improve this crucial aspect of the game for our players by speeding up the animations over time.
Duels changes
We have excluded some cards and runes from Duels, here is the list:
We have also changed the rewards for Duels. Now with only 4 wins you go even with the entry fee.
Each key obtained adds a number of tokens to the chest equivalent to the table below:
Key 1 and 2 => 1 token each
Key 3 and 4 => 2 tokens each
Key 5, 6 and 7 => 3 tokens each
Key 8, 9 and 10 => 4 tokens each
Key 11+ => 5 tokens each
Card changes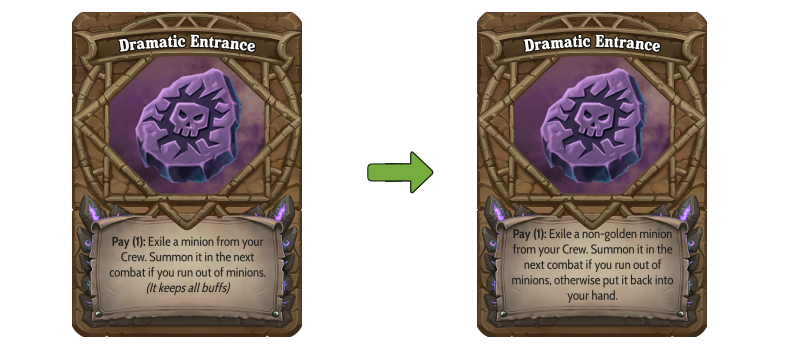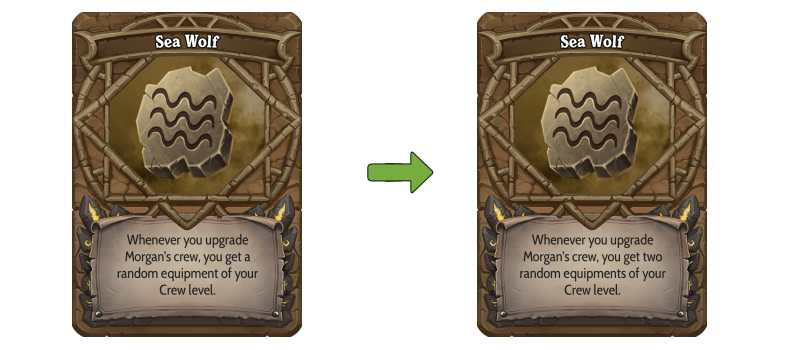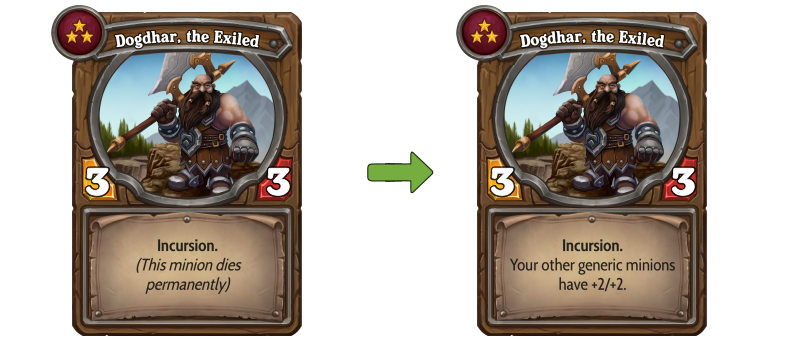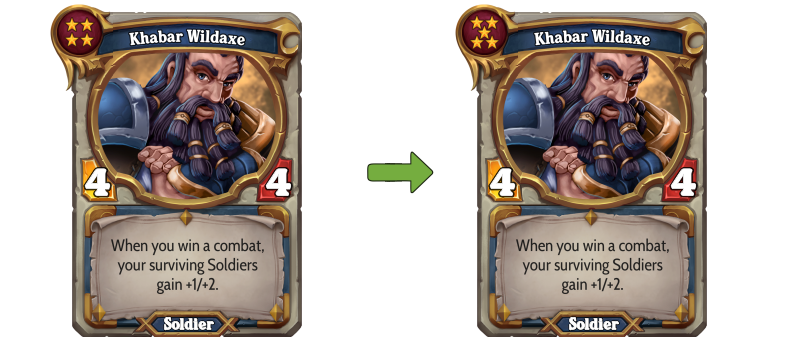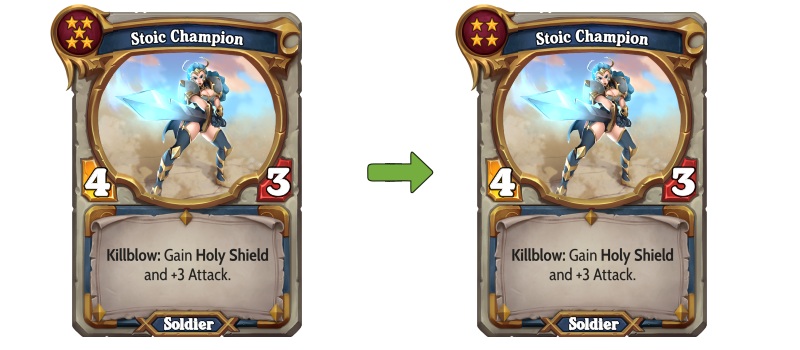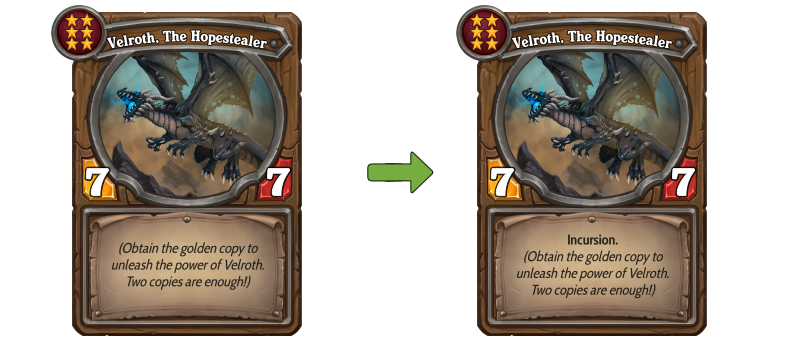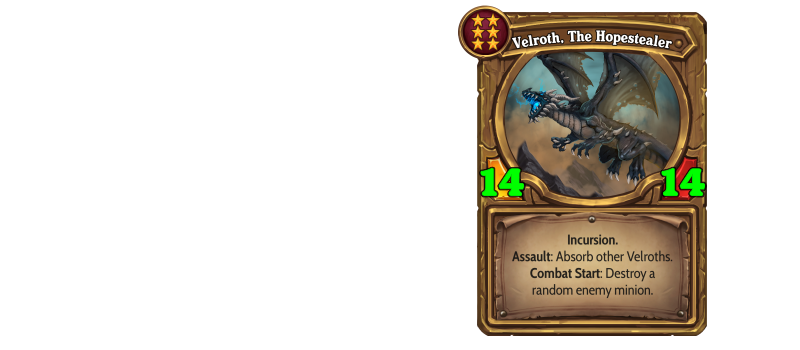 Absorb: gain its stats.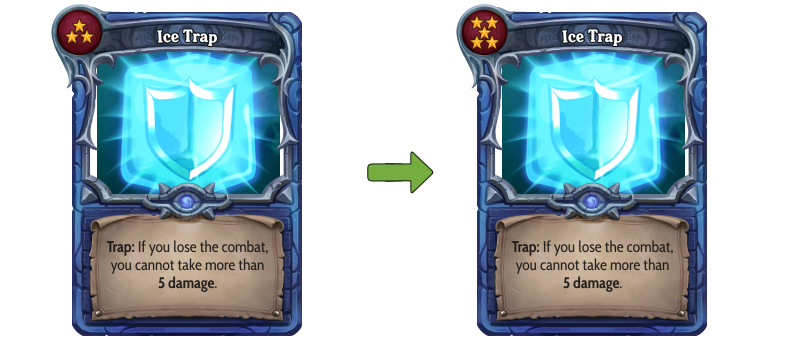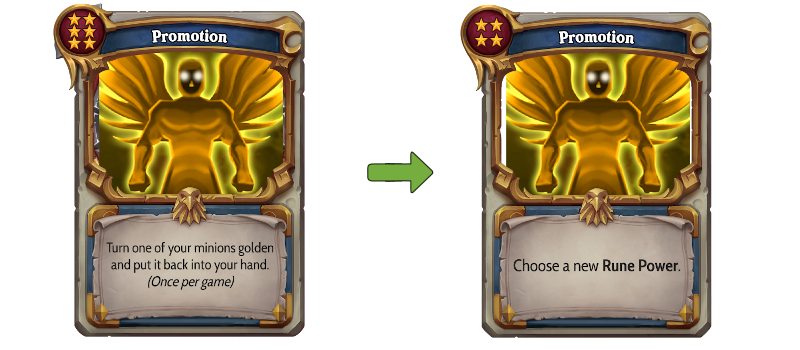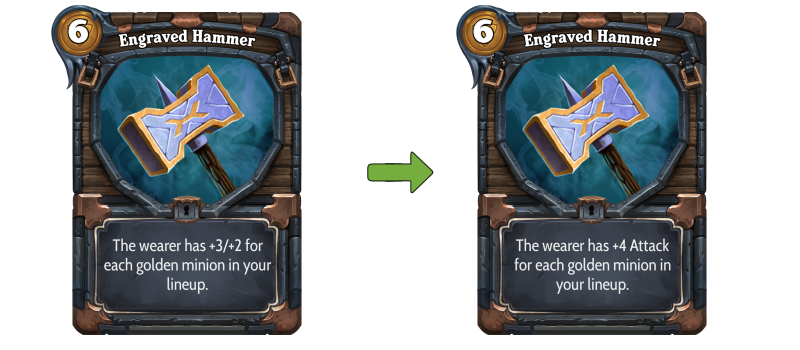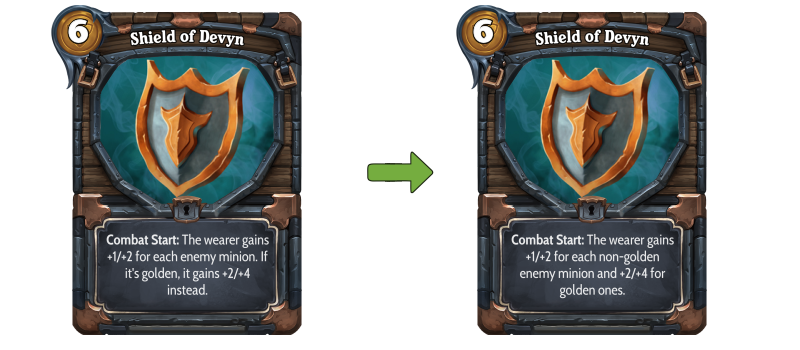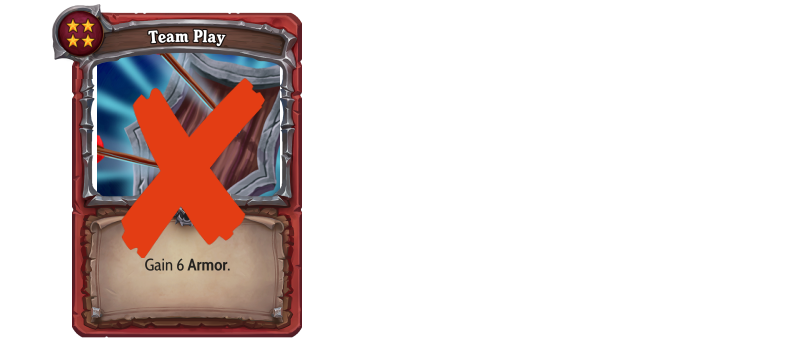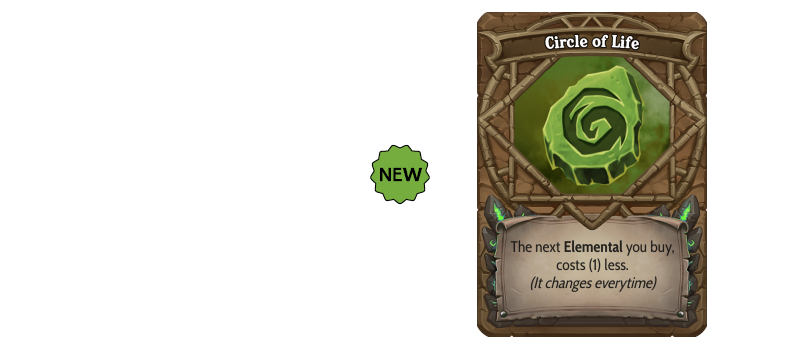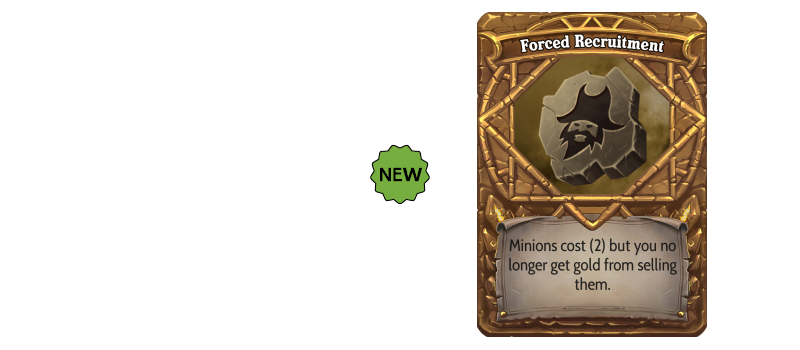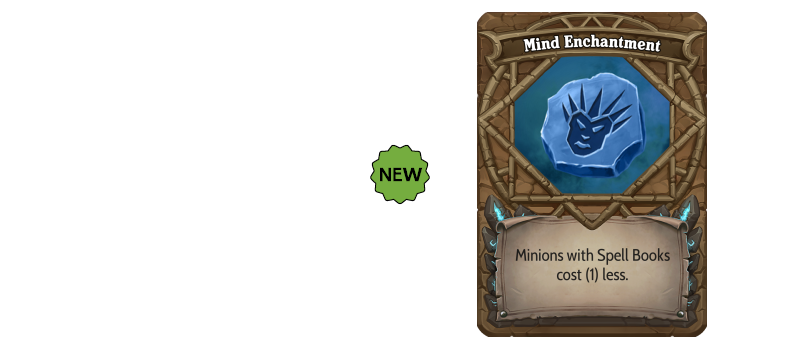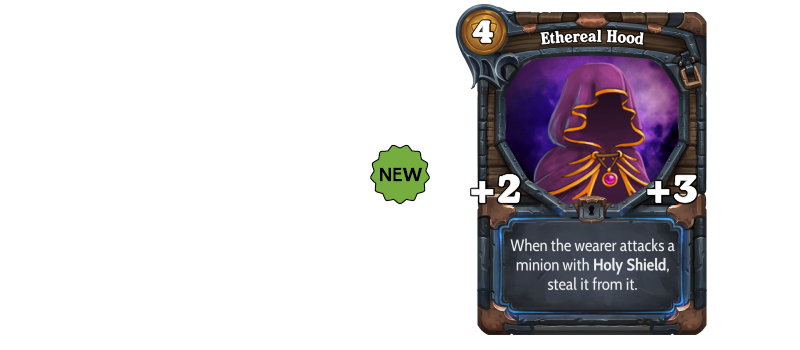 Check older updates here.